Youth Ministry at Maguire
At Maguire our youth (entering 7th grade through 12th grade) experience a safe place where they can freely ask and answer questions about God. We strive to learn about the presence of God's work, Jesus in everyday life, and developing our youth into servants of the Lord.
Weekly Activities
Sunday Morning 10:00 AM - Walk Thru the Bible
Wednesday Evening 7:00 PM - Youth Selected Topical Class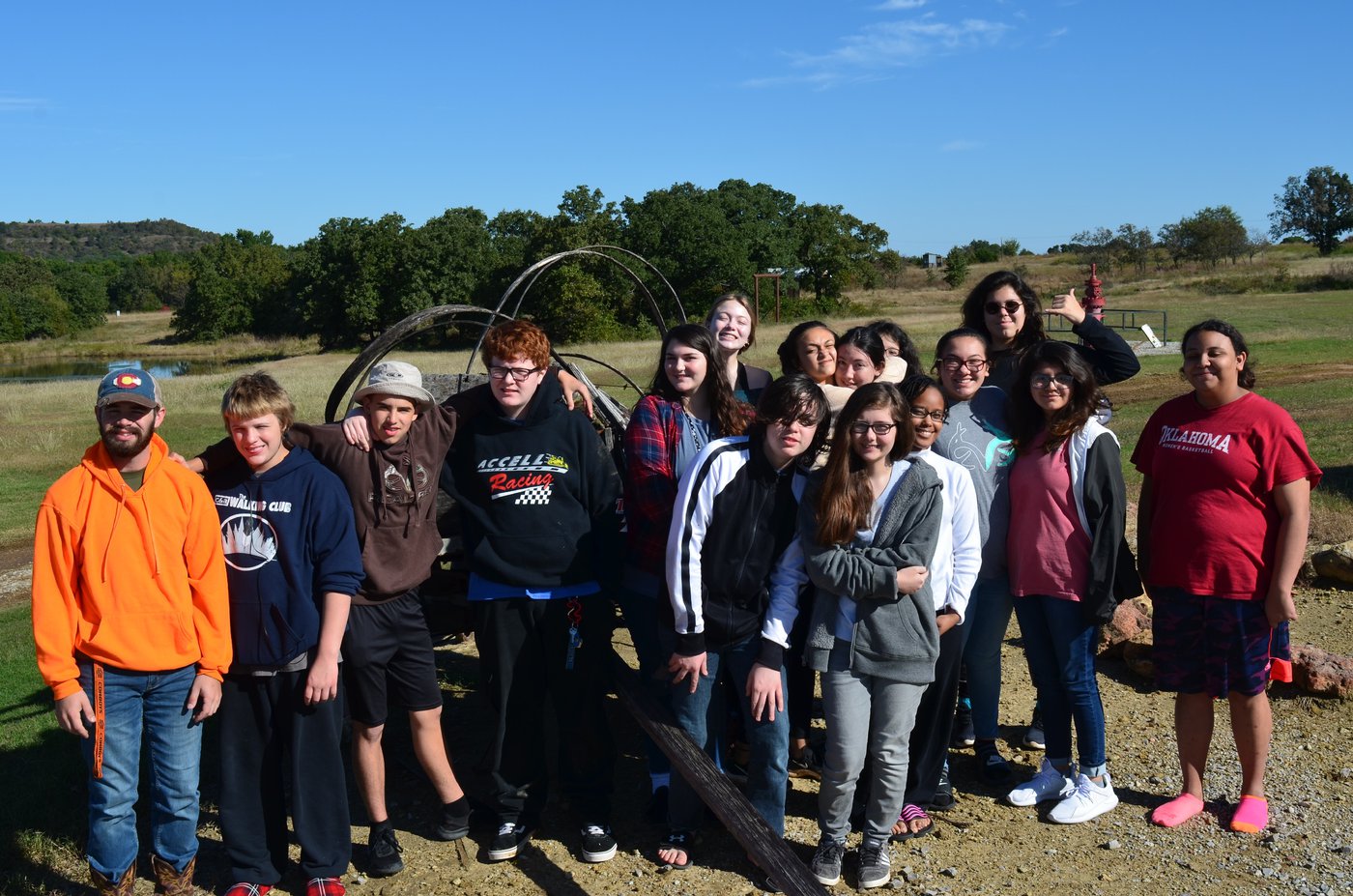 Upcoming Events
First Friday: youth get-together each month on first Friday of the month @ 6 PM
Summer Falls Creek. June 24 - 28, 2019
Meet our Youth Director
Jeff Taylor joined Maguire Baptist Church in 2017 as the volunteer Youth Director and also currently works at Tinker AFB. With the help of his wife, Stacy, they were called to grow Maguire's youth spiritually in the Lord.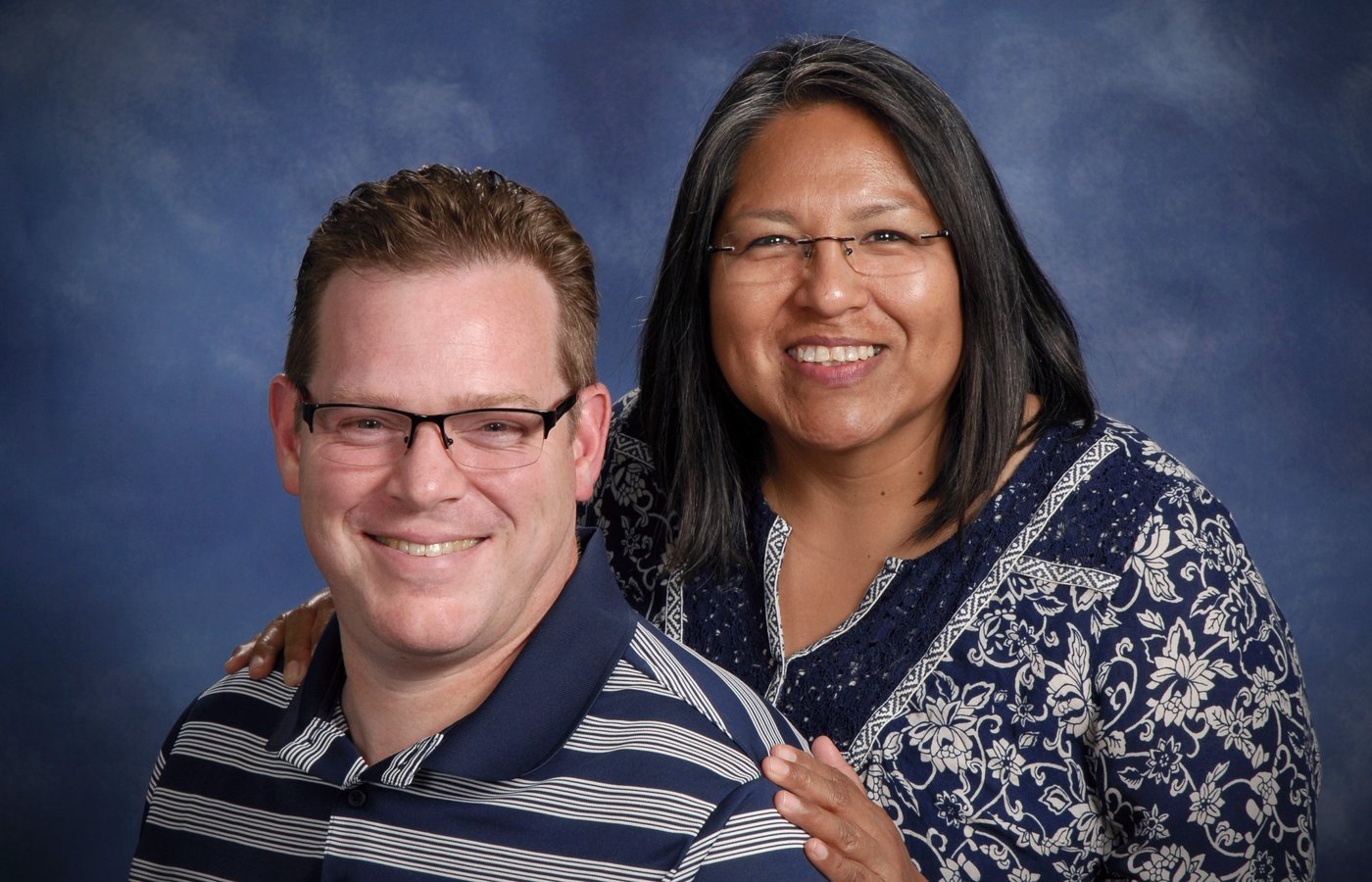 Got questions?
If you have further questions concerning our Maguire Youth experience or visiting Maguire Baptist Church with youth, simply click the button below and get in touch with us!